Welcome to maktab.org.pk, the website for Maktab!  I am delighted to welcome you to our website and provide a brief introduction to Maktab. We invite you to browse this website and find out for yourself, how we are trying to reopen Rumi's mai-khana!
Maktab is a private co-educational school (preschool to A-levels) offering unique academic opportunities to a small, highly motivated and diverse student body. The school, catering to the needs of approximately 300 students, is situated on a pollution-free 3.5-acre campus right next to the scenic Lahore Zoo Safari. Our school traces its roots to progressive educationists like Alexandar von Humboldt and Muhammad Iqbal, who envisioned education as a holistic experience that encourages independent thinking and enriches the soul of each individual for the common benefit of all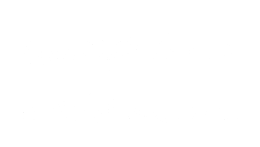 We pride ourselves in our exceptionally small community. For us, each child is an exceptional individual and not a robot with a school number. Our goal as teachers is to bring out the best in every child. We celebrate diversity, individual creativity, empathy, responsibility, honesty, and hard work. We strive for excellence, think of grades as corollaries to genuine scholarship, and measure our success by the richness of the lives of our students. 
Thank you for your interest in Maktab. If you have any questions, please feel free to contact me.
Sincerely,
Haleema Sadia
Head of School